Oaxacan Black Clay or Barro Negro
Oaxacan black clay or black pottery is a traditional, pre-Columbian art form of Oaxaca, Mexico. Until the 1950s, local artisans originally used the unique local clay to create ceramic containers for the use of transporting mescal from hillside farms to sell in the local communities. Created by well-known and respected artisans in Oaxaca, Mexico. Dimensions are 12" in diameter and 13" tall.
Each piece is unique and hand thrown. It should be noted that these are for decoration only. Care is simply dusting with a soft dry cloth
About the Artisan
Five miles from the city of Oaxaca is San Bartolo Coyotepec, one of the most important pottery producing villages renowned for its black pottery. Doña Rosa Real de Nieto stood out as a personality in Coyotepec for many years. Recognized with medals and diplomas, her work was appreciated by collectors and her fame surpassed the borders of Mexico.
Doña Rosa gave black pottery a shine when she accidentally discovered that it could be polished—resulting in what today is called black pottery. In her last years she continued transforming clay into beautiful pieces with the strength and abilities of her best years.
She worked in her shop demonstrating her abilities to those who came to visit her until the day of her death in 1980. Her son now works with a master's ability and continues the family tradition.
Her son continues to use their traditional method of turning pots without a wheel, using instead two concave clay plates to mold every piece. This method is of Pre-Hispanic inheritance. The complete process takes 20 to 30 days and goes from molding to decoration to slow drying in closed rooms, polishing with a quartz stone, and finally to baking where the pieces acquire their black color depending on the baking time.
Oaxaca is a state in which the indigenous groups and many of their Pre-Hispanic and colonial cultural traditions persist.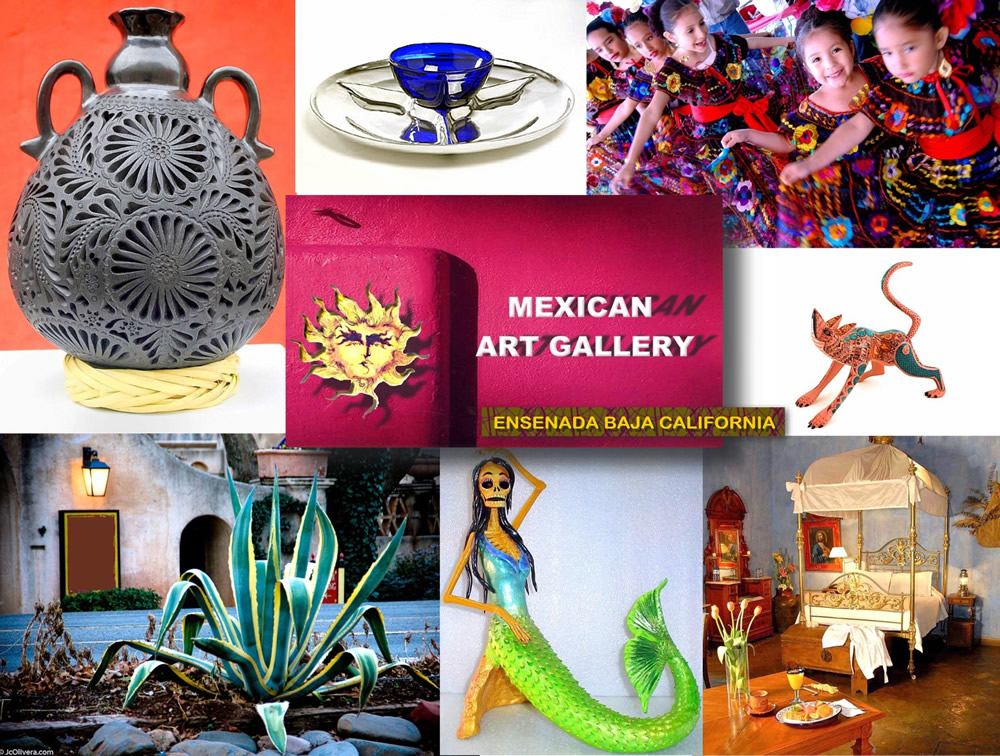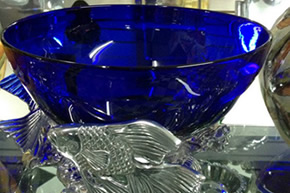 Pewter is a wonderful metal with a long history. The origin of the word Pewter is not fully known, but it is probably an English modification of the word spelter. It was adopted with only slight variation by most of the continental European nations. Some people think of Pewter as a cheap substitute for Sterling silver but this it is not. Pewter is a splendid metal...
Read More
In each country or culture where kites have been used, the people there developed special names for them. These names reflected the ideas that people had about their kites, the way they looked, or the reasons they flew them. In English, the word "kite" is also the name of a graceful bird. In Mexico, the word for kite is "papalote". That's also the Mexican...
Coming Soon